Protecting the health and safety of our Velocity Vehicle Group team members and those we serve.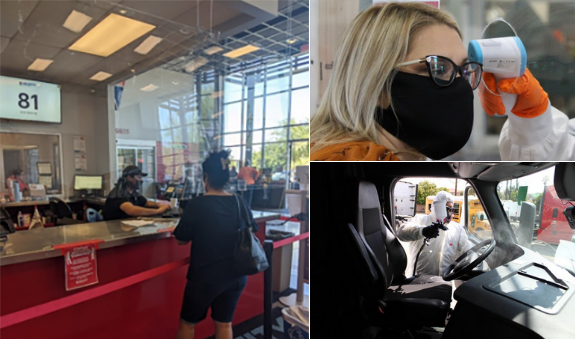 We are staying informed on all COVID-19 related information from the CDC, WHO, federal, state and local agencies. We have adjusted the way we do business to allow for as much safe distancing as possible, while still helping each of our customers.

We are offering online, curbside (will call) and delivery when/where applicable and our service department has implemented sanitization processes to get you fixed up and on your way.